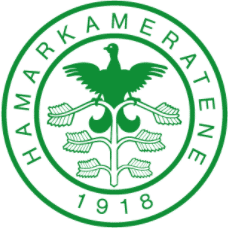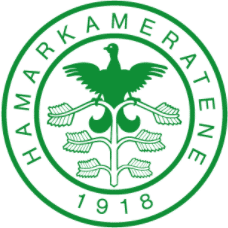 Stadium: Briskeby Stadion
Club: HamKam Fotball
Capacity: 7.800 (seats)
Surface: Syntethic
Location: In the city Hamar, on the eastside of the lake Mjøsa
Address: Arenavegen 2, 2321 Hamar
Visited: 03. June 2018. HamKam – FK Jerv 2-0 (1-0) (OBOS-ligaen –2. tier) Goals HamKam: Dønnum & Onsrud. Att: 2.284
Comment:
Two inform-teams met on an extremely hot day on Briskeby Stadion in Hamar. The temperature showed about 30 degrees celsius. In the heath, the homseide wanted it the most. In truth it was a scrappy match, but one should not expect too much given the extreme temperature. Jerv dominated the second half, but struggled to create clear cut chances. In the end a deserved victory for HamKam. Briskeby Stadion is a pleasent arena and certainly well worth a visit!
Club website: www.hamkam.no
County: Hedmark – Norway