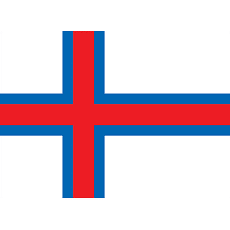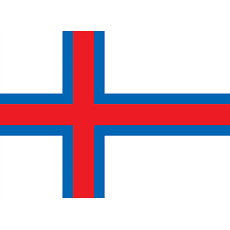 Stadium: Tórsvøllur
Club: The stadium is the home of the Faroe Islands national football team. Tórsvøllur is also used for the Faroe Islands Cupfinale and some European matches
Capacity: 5.500 (All-seater. 2.499 eaststand, 898 southstand, weststand TBA, northstand TBA)
Info: The stadium has been undergoing major renovations. It was completed in 2021 and the stadium is now an all-seater, with all seats covered. The stadium is designed by the Faroe architect-company MAP Arkitektar (map.fo) and has definitly become a gem of a stadium in the middle of the North Atlantic Ocean!
Surface: Synthetic
Location: In Gundadalur area in the Faroese capital Tórshavn, next to the Gundadalur stadium
Address: Gundadalur, Tórshavn
Visited: September 2018
Club website: www.fsf.fo
Region: Streymoy – Faroe Islands