FC København – Celtic FC 1-1 2020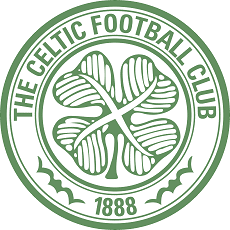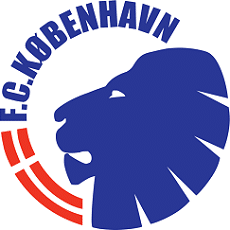 Stadium: Telia Parken – Att: 34.346
Match: 20. February 2020, Europa League: FC København – Celtic FC 1-1 (0-1) Goal: 0-1 Edouard (14), 1-1 N'Doye (52)
Report:
My first big match of the year and one that I have been looking forward to for some time. The European nights in Copenhagen is always amazing, and the matches in the knock-out stages are even greater. Two years ago I went to the FCK – Atletico Madrid match, and the Sektion12 FC København ultras displayed a fantastic "Copenhagen by night" tifo and pyro show. I also visited Celtic for their European match home to Lazio in October 2019 and that was without doubt something special. Celtic always have a great support on the away matches as well so it is unnecessary to say that I was really pumped up for this one.
Both sets of ultras/fans really stepped up and showed their best. Sektion12 of FC København with a mighty "Still no place for luck" tifo and singing and jumping throughout the whole match. The Green Brigade of Celtic showed up in impressive numbers and also brought their own tifo.
On the pith the visitors from Celtic showed no respect and went direct on charge. The star striker Odsonne Edouard struck after 14 minutes and it was nothing less than Celtic deserved. To be honest the visitors should have killed the tie in the first half. After the break the match turned and FCK came strong. Dame N'Doye levelled the match and FCK were only a penalty miss from Jens Stage away from sealing the victory.
It ended FC København – Celtic FC 1-1, a result that both teams were probably quite happy with. All to play for in front of the return in Glasgow.
Website: www.fck.dk
County: Sjælland – Denmark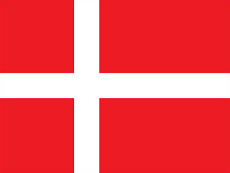 – Check out all my Groundhopping matches