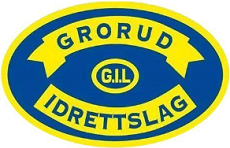 Stadium: Grorud Matchbane
Club: Grorud IL
Info: Grorud Matchbane has gradually been developed into a very nice stadium. The new stand behind the eastern goal, was completed in 2023.
Capacity: 1.950 (467+596+216= 1.279 seats)
Surface: Artificial pitch
Location: In Groruddalen, in the eastern parts of Oslo
Address: Grorudvn 7, 0962 Oslo
Visited: Several times
My first match: Norwegian Cup 01. May 2018: Grorud IL (3.tier) – Vålerenga IF (1. tier) 0-1 (0-1) Goal: Felipe Carvahlo (goal)
Comment: 2. round of the Norwegian Cup. Grorud IL made an heroic effort against Vålerenga in this eastern Oslo match. Things could have been different had the homeside scored on a penalty early in the match, but Vålerenga keeper Sandberg saved it. The match was alive right to the end, but Vålerenga held on for a narrow win. The attendance of 1.455, was a new record at Grorud Matchbane.
Club website: www.grorud-il.no
County: Oslo – Norway 
Other Matches:
12.07.21 Grorud IL – Aalesund FK 1-2 (OBOS-Ligaen – 2.tier)
23.08-21 Grorud IL – FK Jerv 2-3 (OBOS-Ligaen – 2.tier)
June 2023: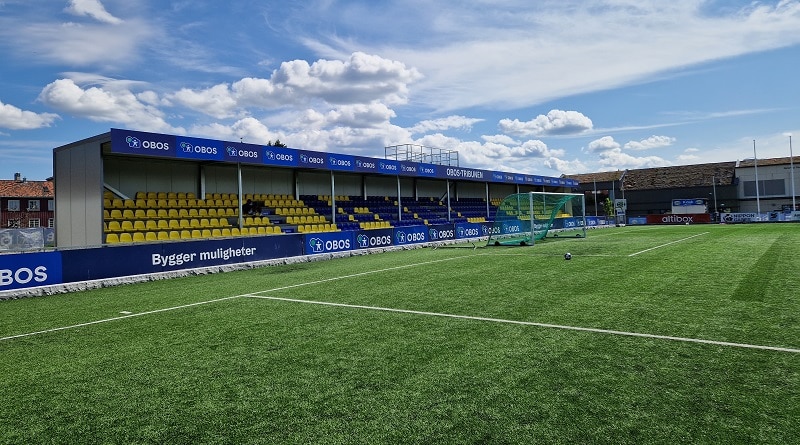 August 2021 Grorud IL – FK Jerv 2-3:
Juli 2021 Grorud IL – Aalesund FK 1-2: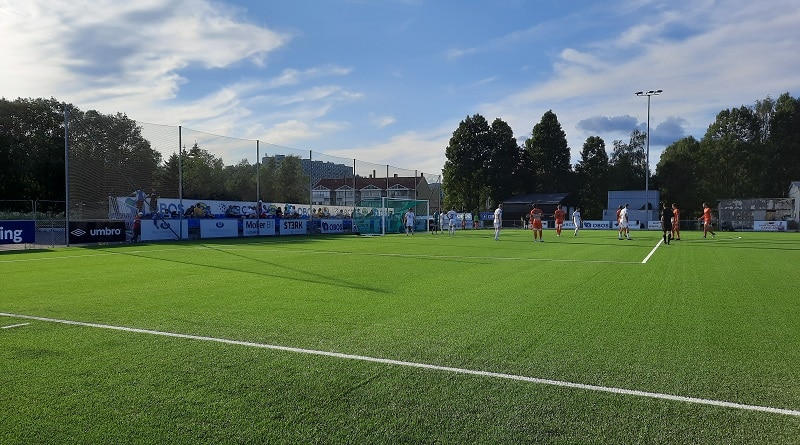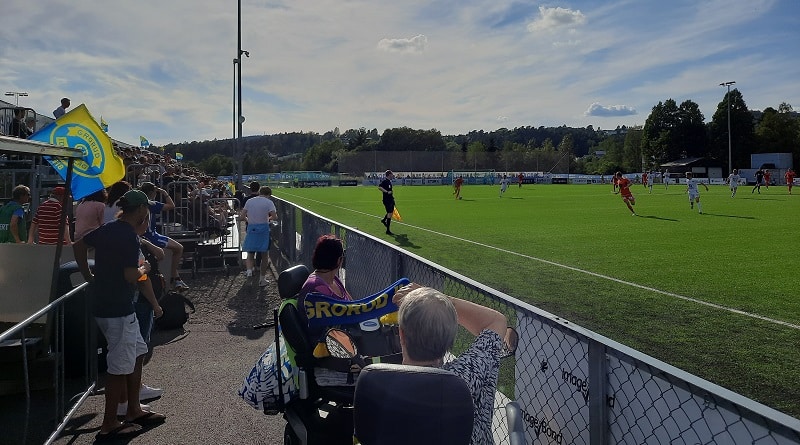 Grorud Matchbane April 2020: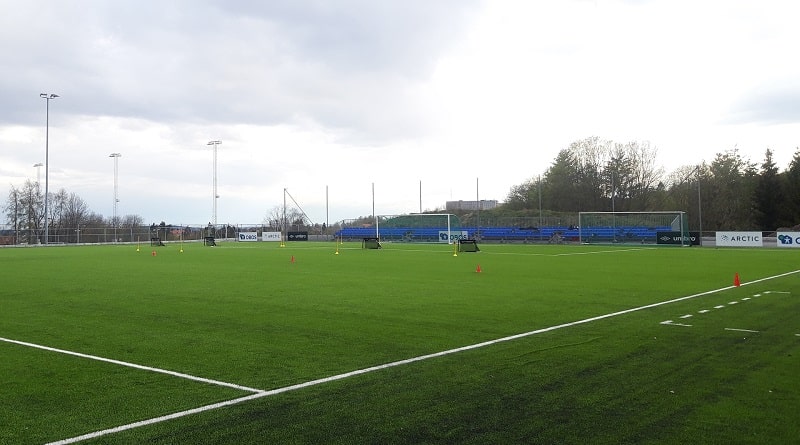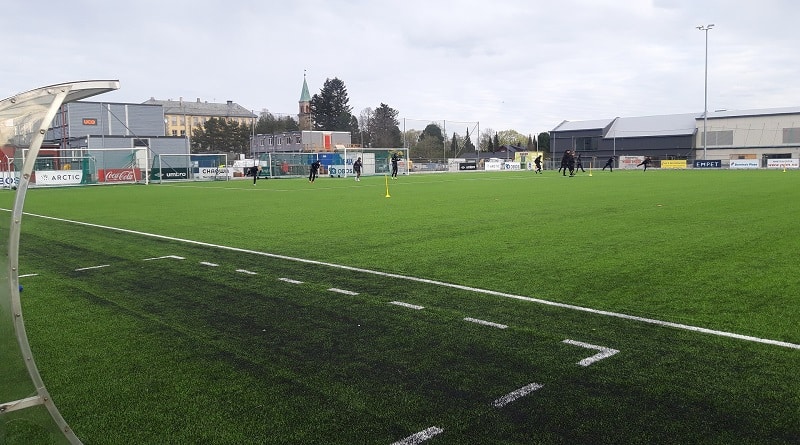 May 2018 Grorud IL – Vålerenga IF (Cup):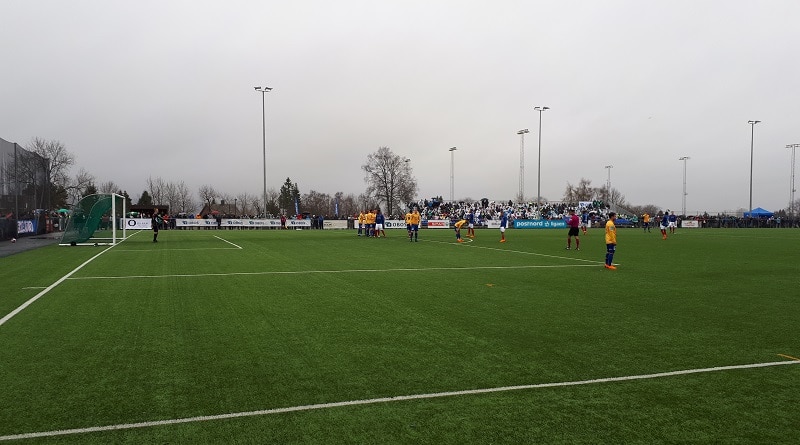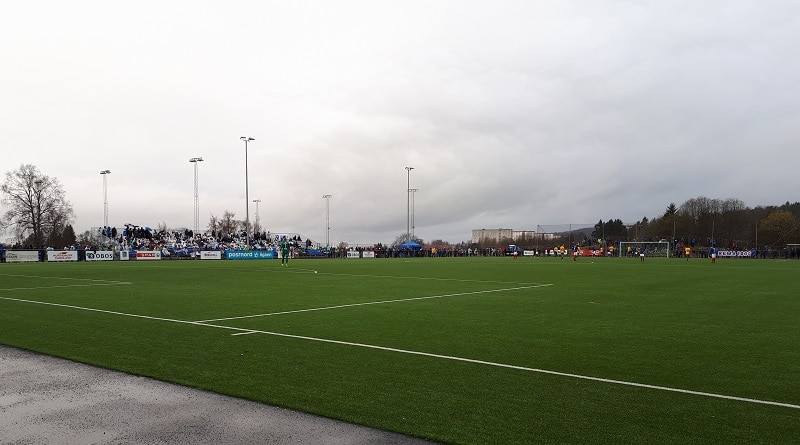 Grorud Matchbane August 2017: