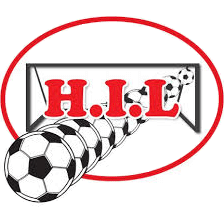 Stadium: Henningsvær Stadion
Club: Henningsvær IL
Info: Due to the amazing location and backdrop, the Henningsvær Stadion is regarded as one of the worlds most beautiful located stadiums. If you ever visit this place, in addition to visiting the ground, also make sure to do the hike to the top of the famous mountain Festvågtind. At an altitude of 541 meters above sea level, the summit offers an amazing view of Henningsvær and large parts of the Lofoten area.
In other words, this isthe perfec t place if you like stunning nature, amazing stadiums and fantastic hiking routes! And a quick reminder. Always remember to respect private properties and the rich animal and birdlife. Please do not use drones. Above all, enjoy Henningsvær Stadion!
Capacity: 1.000
Surface: Synthetic
Location: In the village of Henningsvær in Lofoten
Address: Løktveien 25, 8312 Henningsvær
Visited: July 2020

Club website: www.henningsvaril.no
County: Lofoten – Norway