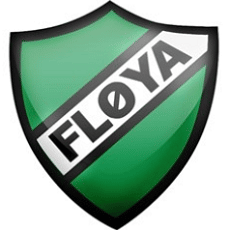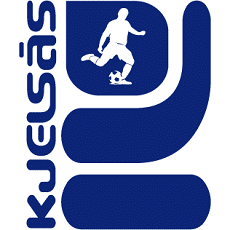 Stadium: Grefsen Stadion – Att: 147 (Covid-19 limit is 200) 
Match: PostNord ligaen (3.tier) 16. August 2020: Kjelsås IL – Fløya 4-1 (2-0) Goals: 1-0 Paintsil (8), 2-0 Solli (45), 3-0 Idrissi (50), 3-1 Johansen (60, Goal), 4-1 Idrissi (86)
Comment: In a fantastic hot summer weather north in Oslo, Kjelsås took on the visitors Fløya from Tromsø. Fløya has struggled with a lot of problems following the promotion last season and found themselves rock-bottom of the table without a single point so far. Kjelsås were expected to push for promotion this season, but a poor start to the season meant that this was a must-win match.
From start to finish there was a big difference in class. Fløya kept chasing the Kjelsås players and they were often too late in their tackles. The visitors also had a lot of problems defending free-kicks and corners. It was really just a question about how big the victory for Kjelsås should be. I can not see how Fløya can survive in this division this season, while Kjelsås shoved why they might still push for the top spots in the league. The one-way trafic ended with a totally deserved Kjelsås IL – Fløya 4-1
Region: Oslo –  Norway 

Club website: www.kjelsaas.klubb.nif.no