Korsvoll IL – Frigg Oslo 0-3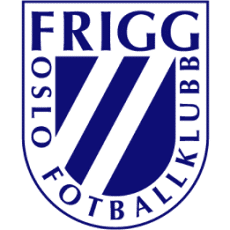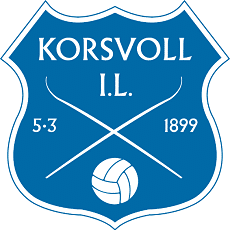 Stadium: Korsvollbanen – Att: 136
Match: 13. October 2018 Korsvoll IL – Frigg 0-3 (0-2) Goals: Moss, Own Goal &
Comment: It was certainly all to play for when Frigg visited Korsvoll at Korsvollbanen north in Oslo. Leagueleaders Frigg needed another three points so they could secure their lead at the top of the table. In contrast, Korsvoll fighting to avoid relegation and in desperate need of points. The match was really all about getting the first goal. When Friggs Moss beautiful curled in a free-kick after 15 minutes, there were really no way back for Korsvoll. Bad went to worse when a Korsvoll defender ten minutes later turned a cross into his own net.
In the second half Frigg turned on the cruise-control. The visitors added a third and saved some players. Next season it might actually be two divisions between these two sides and that really showed this Saturday afternoon at Korsvollbanen. Final result Korsvoll IL – Frigg Oslo 0-3.
Region: Oslo –  Norway