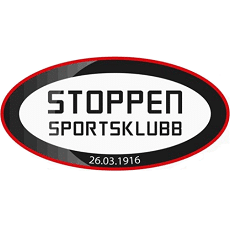 Stadium: Lier Stadion
Club: Stoppen SK
Capacity: 1.500
Surface: Syntethic
Location: In Lier, just east of Drammen
Address: Nøsteveien 70, 3400 Lier
Visited: 15. October 2018. Stoppen SK – Drafn 1-3 (1-2) 5. Div. (6. tier) Goal Stoppen: Haakonsen, Goals Drafn: Tollefsen, Horgen and Kantharuban (See video of goal below) Att: 70
Comment: Stoppen SK were already league winners before the match, while Drafn needed three points to stay in the promotion contention. It was certainly a match with a lot of tension and passion and even the local newspaper was streaming the contest. It turned out to be an even match, but the visitors from Drafn wanted it the most and ran out deserved winners on a cold evening at Lier Stadion.
Club website: www.stoppensk.no
County: Buskerud – Norway