Valur Champions of Iceland 2018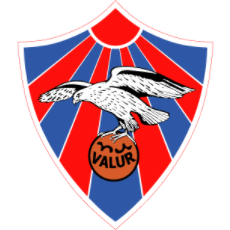 The Reykjavik club Valur has been crowned Icelandic Champions of 2018. Valur won their last match by 4-1 home at Valvöllur agains Keflavik. As a result Valur defended the title they won in 2017.
The league in total attracted an average attendance of 862 persons per match, an increase from the average of 838 in 2017
Patrick Pedersen from Valur was voted the best player and Willum Þór Willumsson from Breiðablik the best young player of the season. Pedersen was also topscorer with his 17 goals in 21 matches.
Source: The Icelandic Football Association