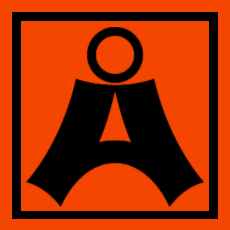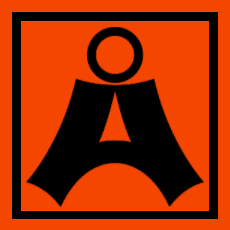 Stadium: Åsane Arena
Club: Åsane Fotball
Info: With a tremendous funding from local business man Trond Mohn, Åsane Fotball has build a world-class sport complex north in Bergen. The complex includes an indoor arena with 3 handball pitches, gymnastics arena, climbing arena, ice-hockey arena, curling arena, squash arena, arena for fight-sports and a volleyball arena.
The field size of the stadium is 105 x 68 meter. The floodlights have LED Lights with 1800 LUX, additionally the pitch also have under-soil heating.
The football stadium has a capacity of 3.300. The work stated in November 2018 and is expected to be completed in January 2021. In other words, the stadium will be ready for the start of the 2021 season.
After som delays and difficulties in the buiding process, the stadium was finally completed in September 2021. It was officially opened the 29.th, in front of a crowd of 1.659. Åsane won 1-0 against Sogndal, after a goal from Ryan Doghman
Capacity: 3.300
Surface: Synthetic
Location: In the Åsane area north in Bergen
Address: Åsane Senter 5131, 5130 Bergen
Visited: July 2021
Other Stadium: Myrdal Stadion

Club website: www.asanefotball.no
County: Hordaland – Norway 

All illustrations credit www.asanefotball.no