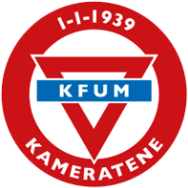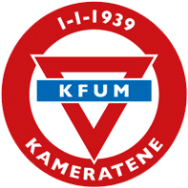 Stadium: KFUM Familiearena
Club: KFUM-Kameratene
Info: KFUM have great plans to redevelop the Ekeberg area. When completed they will have a brand new 2.400 capacity stadium, a swimming-pool, fitness-center, a kindergarten for 150 children, indoor football arena for kids, a cafe and offices and meeting areas. Official name of the project is KFUM Familiearena AS. The stadiums will be built with wood as the main material and the club wants grass to cover the roof! The project is mostly approved by local authorities, but there is still some work to be done before the construction can start.
When the work starts, it is expected to take at  least 18-24 months to complete
Status:
December 2022: The plans are still on, but the stadium still looks some way away
Source: www.familiearena.no
Construction status:
October 2020: KFUM tells us that the final applications to the local government is just around the corner. The design of the stadium is about 90% ready and the club hope to start the building process in the spring of 2021. Full funding is not yet in place, but the model for funding is ready.
Todays stadium: KFUM Arena
Capacity: 2.400
Surface: Synthetic
Location: At Ekeberg, just south of the city center of Oslo
Address: Ekeberg, 1178 Oslo
Visited: TBA

Club website: www.kaaffa.no
County: Oslo – Norway 
All illustrations credit www.kaaffa.no