Estadio Francisco de la Hera Extremadura UD – Malaga CF 0-0 2019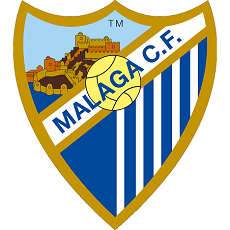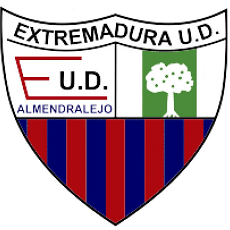 Stadium: Estadio Francisco de la Hera – Att: 3.250
Match: LaLiga Smartbank Segunda DivisioN (2. tier) 15. December 2019: Extremadura UD – Malaga CF 0-0 (0-0)
Report:
Extremadura UD (named after the county) is based in the small city of Almendralejo, west in Spain. The city lies about 170 km. north of Seville. The Estadio Francisco de la Hera is a small an very intimate stadium. The stadium is an all-seater with stands on all ends and a total capacity of about 11.580.
I drove to the stadium and arrived about one hour prior to kick-off. It was easy to find parking space in the nearby streets. I then walked around the stadium and found the ticket-office, located in the main-stand. I bought my ticket for 25 euros and entered the stadium.
Malaga is about four hours drive away (which isn't actually that much in this hughe country) and the visitors showed up in good numbers. Both teams were lying low at the table and in desperate need of points. It really showed on the pitch, as both sides looked a bit nervous and lacked quality. Chances were few and far between and it ended as it had to end, a goalless draw. Don't hesitate to visit the Estadio Francisco de la Hera if you ever go to this part of Spain. It's a very nice stadium with a good atmosphere!
Website: www.extremaduraud.com
County: Extremadura – Spain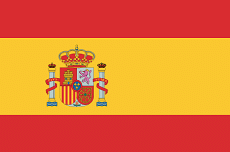 – Check out all my Groundhopping matches