El Gran Derbi Real Betis – Sevilla FC 1-2 10. Nov. 2019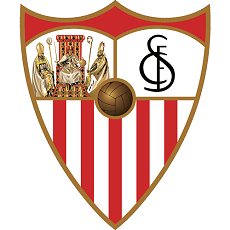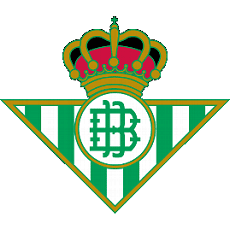 Stadium: Benito Villamarin – Att: 53.110
Match: La Liga (1. tier Spain) 10. November 2019: Real Betis – Sevilla FC 1-2 (1-1) Goals: 0-1 Ocampos (13), 1-1 Loren Moron (45), 1-2 Luuk de Jong (55)
Report:
Seville is the 4. largest city in Spain and the capital of the Andalucia region. The city has a long and spectacular history as one of the most important cities in Spain. Seville became one of the economic centers of the Spanish Empire and the city was actually one of the most powerful cities in the whole world. Although the harbor is located about 80 km. from the Atlantic Ocean, large ships can sail all the way to Seville on the river Guadalquivir. In Seville it was shelter for the ships and much easier to defend all the treasures from enemies.
The city of Seville is home to two of the most famous football teams in Spain, Real Betis Balompie and Sevilla FC. The derby between the two sides is simply known as El Gran Derbi and is a hot-tempered match between the green and the red part of the city.
Needless to say, I had really high expectations for my trip to Seville and the great El Gran Derbi. And I was definitely not disappointed. The Betis fans displayed a great tifo prior to the match and the awayfans made as much noise as possible from their stand.
The match started with a high tempo and both teams fighting for every ball. You could really feel the passion in the crowd as the players were sheered on for every ball. Sevilla took the lead through the Argentinian Ocampos, but Betis responded only seconds from half time. The stadium was rocking when the players went into dressing rooms at half-time. After the break Sevilla regained the lead. Betis pushed for another answer, but it was not to be. In the end it was the Sevilla fans that could celebrate and gain the bragging rights after another El Gran Derbi victory.
Website: www.realbetisbalompie.es
County: Andalucia – Spain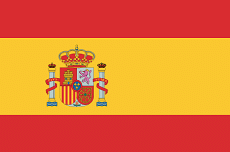 – Check out all my Groundhopping matches